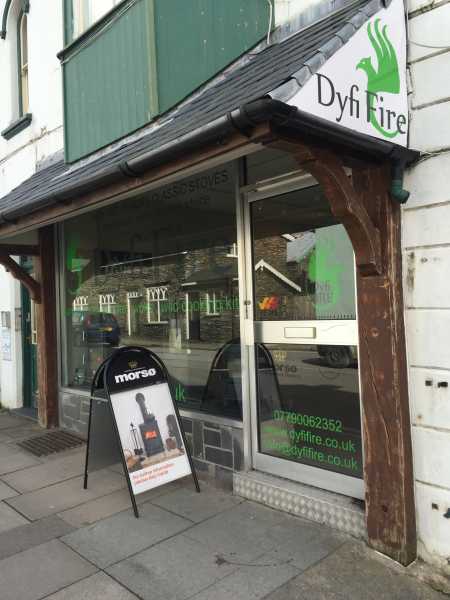 About Dyfi Fire - we are a lovely team!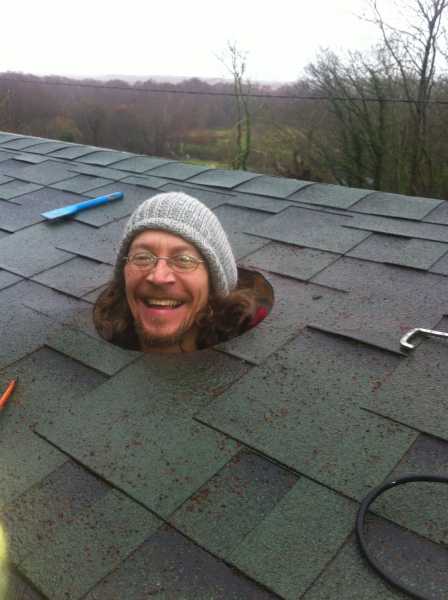 Ian (Finn) Finlay loves his work!
About Us
Coming from the frozen island of Fyn in Denmark, Finn has always understood the importance of a warm, healthy home, and is dedicated to the basic principles of warm, dry and light, achieved in the simplest way as a recipe for loving your home and living well!
We have been advising on healthy heating systems and installing from home for over ten years, having outgrown the cellar and garage at home in Corris, Dyfi Fire made the bold move into Machynlleth with the opening of our first ever showroom and heating centre.
Finn - What makes you happy about your work?
'Making people happy and warm. I get really dirty and tired – my work is really technically difficult, dangerous and dirty, but when I go home at the end of the day and I know I have left customers and their families warmer and happier, it really makes me happy.'
Stuart
With the increased demand since opening the showroom, our team of subcontractors just weren't quite enough, so with a brief round of advertising and interviews we were very happy to employ the latest member of the team,Stuart. He is a Corris lad, fresh from installing satellite and aerials around the valley, he brings a wealth of local knowledge and very good safety skills with all his prior experience on ladders and chimneys!
Stuart says: 'I really enjoy the team I am working with and and enjoy meeting new customers. I also love learning about Woodburning stoves and the other heating systems that Dyfi Fire installs.'
We use specialist subcontractors who bring a wealth of skills and knowledge.
Franta
Originally from the Czech republic has all the traditional building skills and specialises in fireplace and hearth design and building, along with his expertise in outdoor renewables- woodfired ovens, hot tubs and saunas.
Pete
is our danger man with a lifetimes experience in all aspects of high risk access work we can be sure that the whole team return from every job in one piece! A pretty nifty plumber on the quiet too!
Our showroom
Call in to our lovely showroom in the centre of Machynlleth for a chat and to see some of our stoves.
We're open on Wednesdays from 10am - 4pm, any other time by appointment.
Give us a ring on 0779 0062352!
Stock in our showroom is constantly changing, come in and have a look, or flick through our Morso, Chilli Penguin or Woodwarm brochures.
Our Showroom is just over the road from Machynlleth's Clock Tower. We are open on Wednesdays (market day in Mach) or by appointment.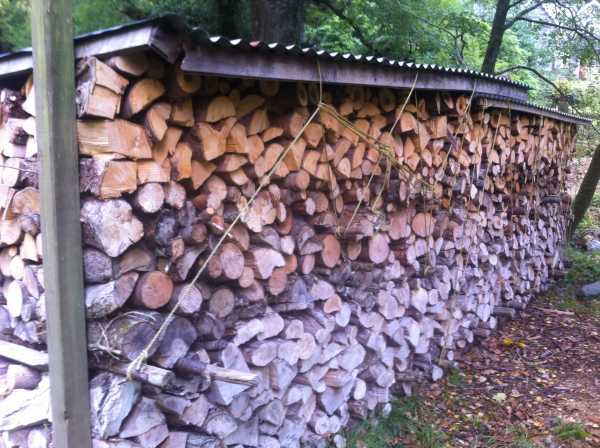 At Dyfi Fire, we LOVE well seasoned wood.
Go to the www.woodfuelwales.org.uk website and follow the link to see our fantastic film about wet versus dry wood on
Youtube